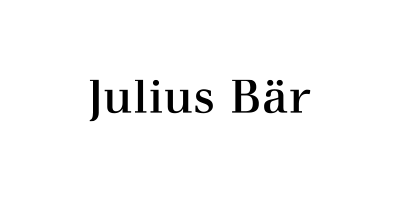 The collaboration with Julius Bär, the most important Swiss group of private banking, has been continuing since 2014.
Passione Engadina embodies the history of classic car racing of modern times. This synergy between classic and modern makes it the perfect partner for Julius Bär.
The relationships with Julius Bär's clients are based on collaboration, on continuity and on mutual trust. Three words represent Julius Bär and Passione Engadina's fundamental values: care, passion and excellence. Besides shaping Julius Bär's rich history, these values represent the guidelines to meet the future chances and challenges. Both perspectives are reflected in the diligence that Julius Bär puts in sponsorships: Passione Engadina, a classic car rally, a mirror of history, while the dedication showed in Formula E, the first world racing series of completely electric cars, represents the Bank's state-of-the art spirit and farsighted approach.
Furthermore, Julius Bär believes in family values; in fact, at Passione Engadina, they will offer, only to the first ten registered crews, a special "Father & Son" fee to attract the new generations (to be confirmed for 2019).