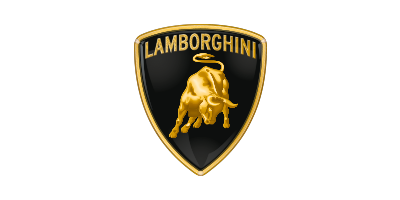 Lamborghini is back in 2019 as guest sponsor to Passione Engadina for the second time. In 2013, Passione Engadina decided to celebrate Lamborghini's 50th Anniversary and several "Bull's" cars were present, among which the 350 and 400 GT, Miura S, Islero, Jarama, Countach, Diablo and some modern models such as the Gallardo Spyder Performante and the Aventador.
During the 2019 edition, the number of cars will be even higher thanks to the sounder and sounder collaboration between Passione Engadina and the car company of the Emilian "Bull".
A joy for all the fans of cars: in addition to all the production models, from 300GT of 1964-1966, to the brand-new Urus, also prototypes, custom-built cars and limited editions.
The history of Lamborghini is the story of a dream come true. The dream of its founder, Ferruccio Lamborghini, was to build the perfect car. Nowadays Lamborghini is the Italian car company that manufactures the most sough-after sportscars of the world.
In more than fifty years, Lamborghini has created not simply cars but real masterpieces that have made history.
The brand continues to communicate, through its existence and constant ambition to excellence, an idea of Italian style and unrivalled quality always aiming at the top, stirring emotions and giving us unique stories and experiences. 
Lamborghini is now an iconic brand name that sumps up a universe of stories and multifaceted meanings.