Since the early beginning we wanted to create what we now define the Passione Engadina Community: a group of people that enjoy spending good time together.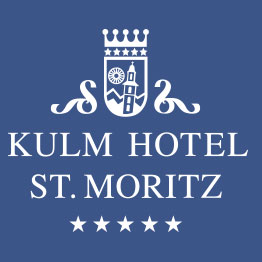 Kulm Country Club
The house of Passione Engadina, a mix of tradition and modernity. This house welcomes members of the community throughout the year because Passione Engadina creates strong bonds between participants that go beyond just being together during the gathering. On the wall of the Kulm Country Club, there is a notice board with the names of the winners of all Passione Engadina editions for participants to admire.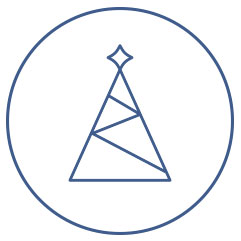 Aperitivo di fine anno
Every year Passione Engadina organizes the New Year's Aperitif at the Kulm Country Club. For the many friends meeting in St. Moritz during the Christmas season to share the affection received by Passione Engadina.