The 11th edition of Passione Engadina, international icon among Italian classic cars gatherings, will take place in 2022. This year, our Guest Sponsor will be Bugatti, important and historical French brand with a meaningful connection with the Italian territory, where Ettore Bugatti was born (Milan).
This year as well you will see some of the most spectacular and renown cars. Registration is open to 100/110 Bugatti or Italian classic cars manufactured up to 1992.
Some of the Highlights scheduled during the three days: Ladies' Cup, Julius Baer Rally, St. Moritz Challenge Cup and Eleganza in Movimento, the unconventional councours d'élégance made in Passione Engadina.
Julius Baer Rally
In 2022, the itinerary will see you driving along some of the region's most dazzling mountain roads and passes: the Bernina Pass, the Umbrail Pass and the Ofen Pass, to enjoy fully your classic cars, surrounded by breath-taking landscapes and time regularity trials.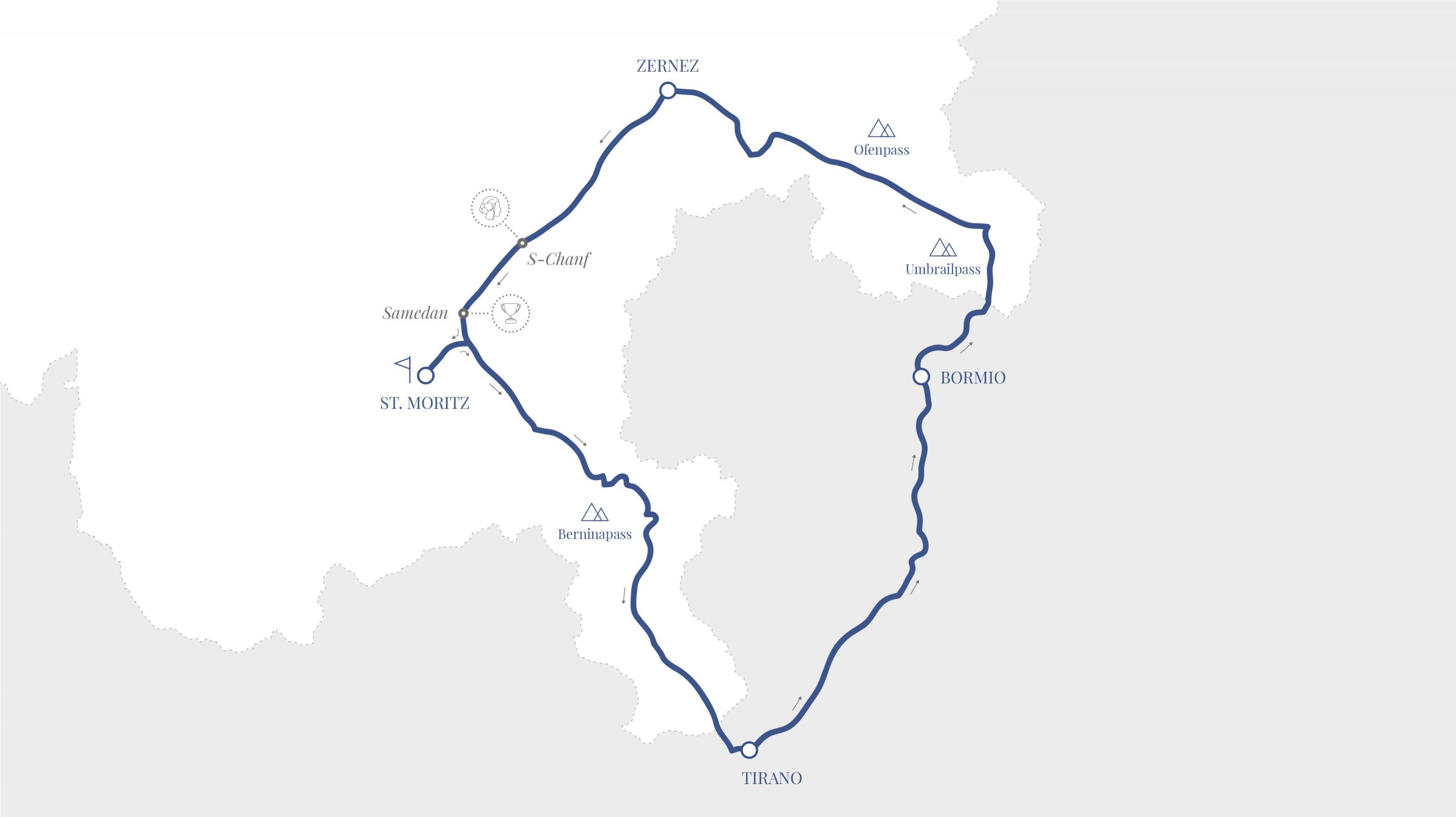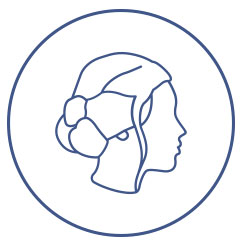 Ladies' Cup
An all-women competition during which crews made by two Ladies challenge each other to the tenth of a second to get, besides the prize up for grabs, the winner title. And this with all due respect to the male universe.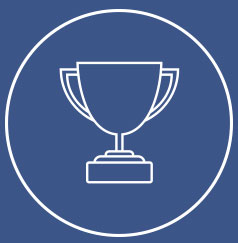 St. Moritz Challenge Cup
A competition on Samedan airport's strip, in which it will be a pleasure to admire all the gorgeous cars challenging each other in a battle of time trials and then parade all together towards the venue of Eleganza in Movimento.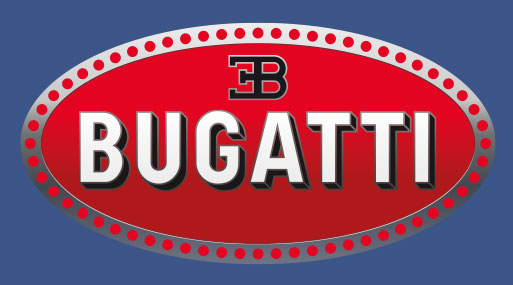 Bugatti
Bugatti's story is one of genius, dedication, perseverance and this brand represents without doubt an icon in the automotive world. Cars famous for their elegance, fair play, power and speed will be the protagonists of the next edition of Passione Engadina in the setting of St. Moritz and the Engadin.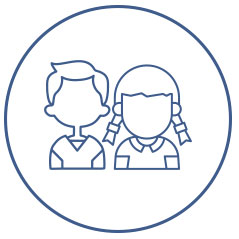 Kids Camp
Passione Engadina is an event for the whole family and children are welcome. There are special activities and moments for them. In addition to personalised menus, a babysitter for the little ones and play areas at the Kulm, there will be an entire day of fun and games on the Saturday of the rally in cooperation with Engadin Kids Sport Camp.