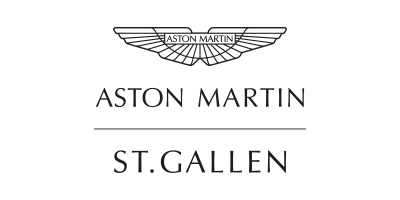 For the first time in the history of Passione Engadina, a non-Italian brand will be Guest Sponsor of the event.
However, Aston Martin can boast a deep connection with the Italian automotive tradition. In fact, the English car company had lasting relationships with the Carrozzeria Touring Superleggera and established an extraordinary collaboration with Zagato since the Fifties.
Since the first Aston Martin model was produced, more than one hundred years ago, Aston Martin showed its talent in creating beauties. Established by Lionel Martin and Robert Bamford in 1913, in a small London workshop, Aston Martin has grown into an internationally admired luxury brand.
Both founders had a real passion and talent for cars, propulsion, engines and racing. They shared this love for cars because it made them enjoy the most exciting and memorable experiences. Moments of beauty. Moments they wanted to create, repeat, celebrate and share. This passion urged them to build faster and faster cars, more powerful, exhilarating, comfortable and beautiful models than the previous ones.
The customer experience revolving around all the aspects of the Aston Martin brand is at the heart of an unusual idea. An idea whose time has come.