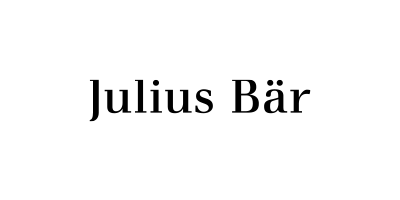 Since 2014, the Julius Baer Group has been a proud main sponsor of Passione Engadina.
Passione Engadina embodies the history of classic motor racing in modern times, with a synergic blend of classic and modern that makes it the perfect partner for Julius Baer. Both believe in the values of family, thus making the participation and involvement of the "next generation" possible. Through the next generation project, Julius Baer offers the possibility to ten boys and girls up to 25 years of age to participate in the event for free.
Julius Baer also promotes sport and lifestyle activities. It focuses on select projects that stand out for their dynamism and innovation, amalgamating an awareness of tradition with exceptional performance. The main objective is the sponsorship of motoring projects. Switzerland's leading Private Banking Group sees the importance of both global and regional commitments.
About Julius Baer
Julius Baer is the leading Swiss wealth management group and a premium brand in this global sector, with a focus on servicing and advising sophisticated private clients. At the end of 2020, assets under management amounted to CHF 434 billion. Bank Julius Baer & Co. Ltd., the renowned Swiss private bank with origins dating back to 1890, is the principal operating company of Julius Baer Group Ltd., whose shares are listed on the SIX Swiss Exchange (ticker symbol: BAER) and are included in the Swiss Leader Index (SLI), comprising the 30 largest and most liquid Swiss stocks.
Julius Baer is present in over 20 countries and more than 50 locations. Headquartered in Zurich, we have offices in key locations including Dubai, Frankfurt, Geneva, Hong Kong, London, Luxembourg, Mexico City, Milan, Monaco, Montevideo, Moscow, Mumbai, São Paulo, Singapore and Tokyo. Our client-centric approach, our objective advice based on the Julius Baer open product platform, our solid financial base and our entrepreneurial management culture make us the international reference in wealth management.
For more information, visit our website