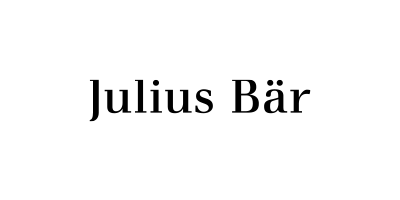 For over 130 years, the Julius Baer Group has been providing sophisticated private clients and families with a holistic approach to asset management and planning through a wide range of financing solutions. Thanks to Julius Baer's single focus on private banking, clients enjoy custom-made advice tailored to their specific needs which is borne out in long-term customer loyalty.
Julius Baer also promotes sport and lifestyle activities. It focuses on select projects that stand out for their dynamism and innovation, amalgamating an awareness of tradition with exceptional performance. The main objective is the sponsorship of motoring projects. Operating in over 25 countries and with more than 50 branch offices, Switzerland's leading Private Banking Group sees the importance of both global and regional commitments.
Passione Engadina embodies the history of classic motor racing in modern times, with a synergic blend of classic and modern that makes it the perfect partner for Julius Baer. Both believe in the values of family, thus making the participation and involvement of the "next generation" possible. Through the next generation, Julius Bär offers the possibility to ten boys up to 25 years of age to participate in the event for free.
Since 2014, the Julius Baer Group has been a proud partner of Passione Engadina.