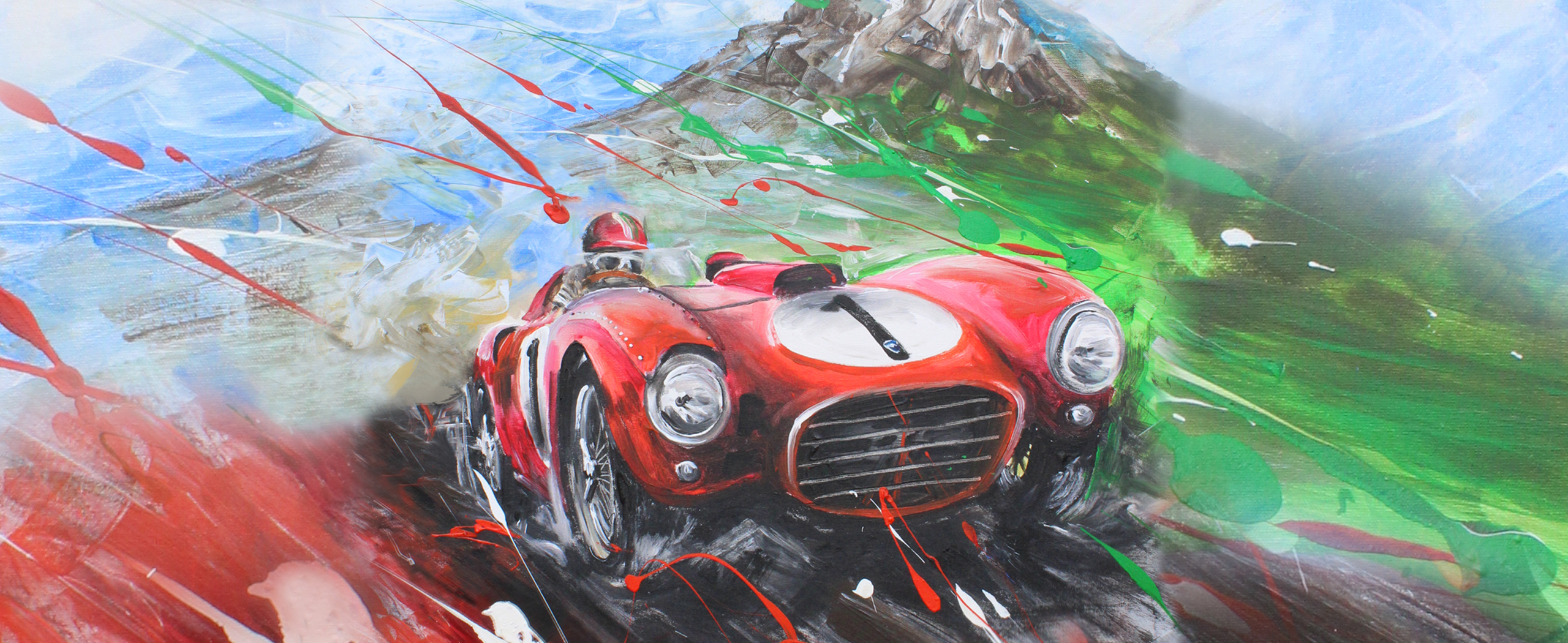 After the 11th edition dedicated to Bugatti, Passione Engadina will pay tribute to Lancia, an iconic brand that deserves exceptional recognition, thanks to the collaboration with private collectors and passionate Lancisti.
During this 12th edition of the event, you will have the unique opportunity to admire the greatest Lancias of all time. Entries are open to about 120 vintage cars of Italian marque produced up to 1993. Some of the anticipated highlights are the LANCIA Pavillon and the encounter with Lancia Legends.
Passione Engadina Edition 2023 will also feature Eleganza in Movimento and the St Moritz Challenge Cup.
Julius Baer Rally
In 2023 you will race with your beloved classic cars on amazing routes twisting and turning on the Engadin mountains. You will be adventuring on the fantastic Albula and Julier passes. During the Julius Baer Rally, you will take on special time trials in the driving center of Cazis Driving Graubuenden.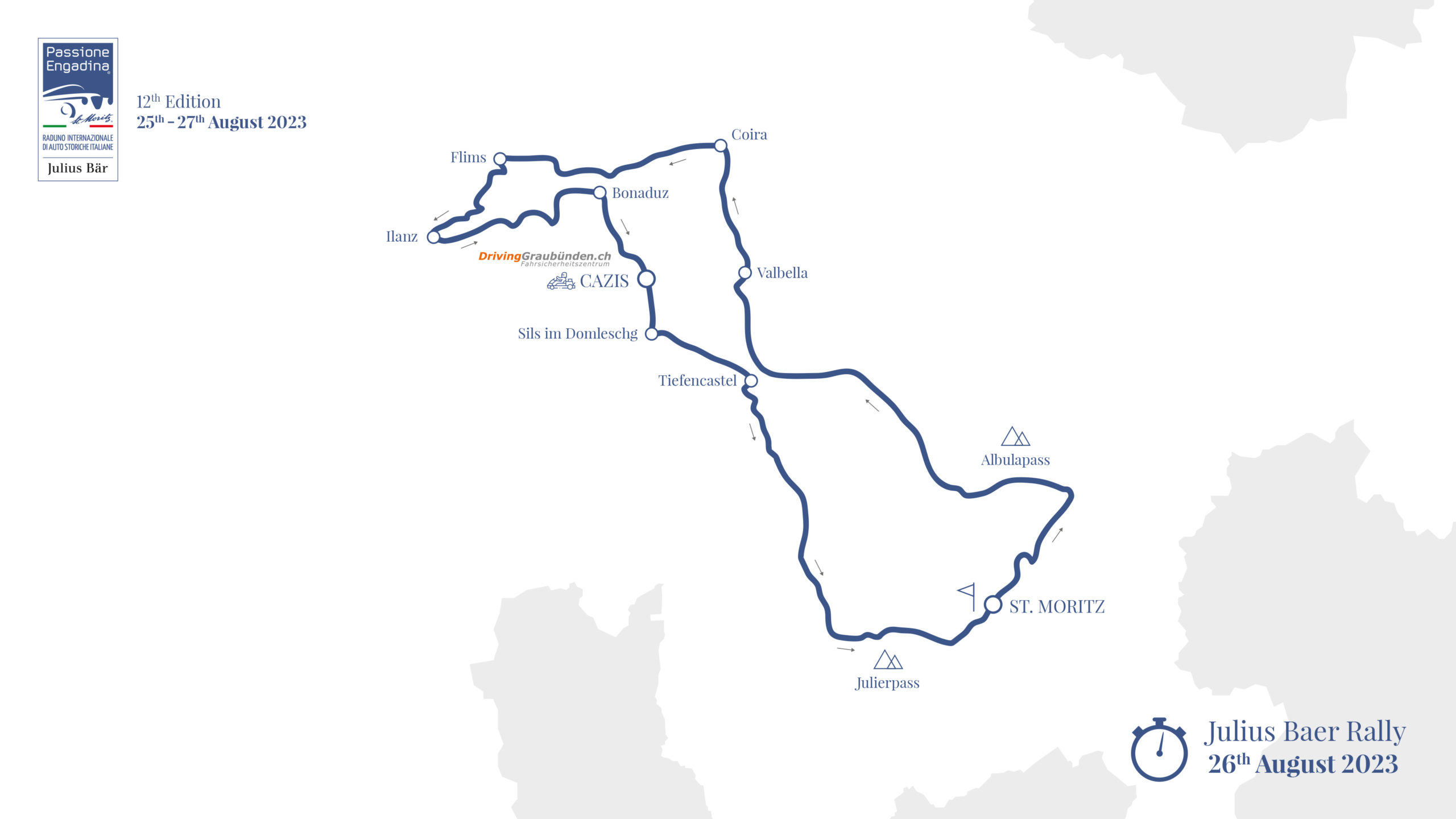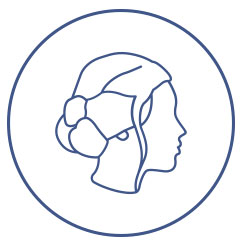 Ladies' Cup
An all-women competition during which crews made by two Ladies challenge each other to the hundredth of a second to get, besides the prize up for grabs, the winner title. And this with all due respect to the male universe.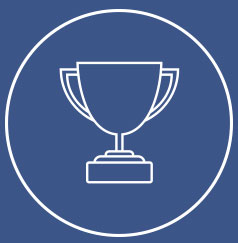 St. Moritz Challenge Cup
The St Moritz Challenge Cup is the adrenaline-fueled and elegant special test series designed by Passione Engadina that takes place in the very center of St Moritz, where cars parade down Via dal Bagn, purposely closed to traffic for the occasion.
Lancia
Passione Engadina Edition 2023 will host an extraordinary brand with an intact history but wounded pride: Lancia. The goal is to bring back the name of Lancia and reinstall the respect due to an icon that has a very strong tradition behind it. Passione Engadina wants to #MakeLanciaGreatAgain by creating an unforgettable celebration of the Italian brand in St. Moritz.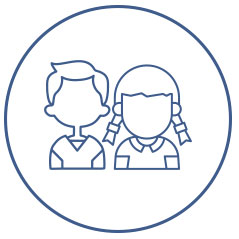 Kids Camp
Passione Engadina is an event for the whole family and children are welcome. There are special activities and moments for them. In addition to personalised menus, a babysitter for the little ones and play areas at the Kulm, there will be an entire day of fun and games on the Saturday of the rally in cooperation with Engadin Kids Sport Camp.