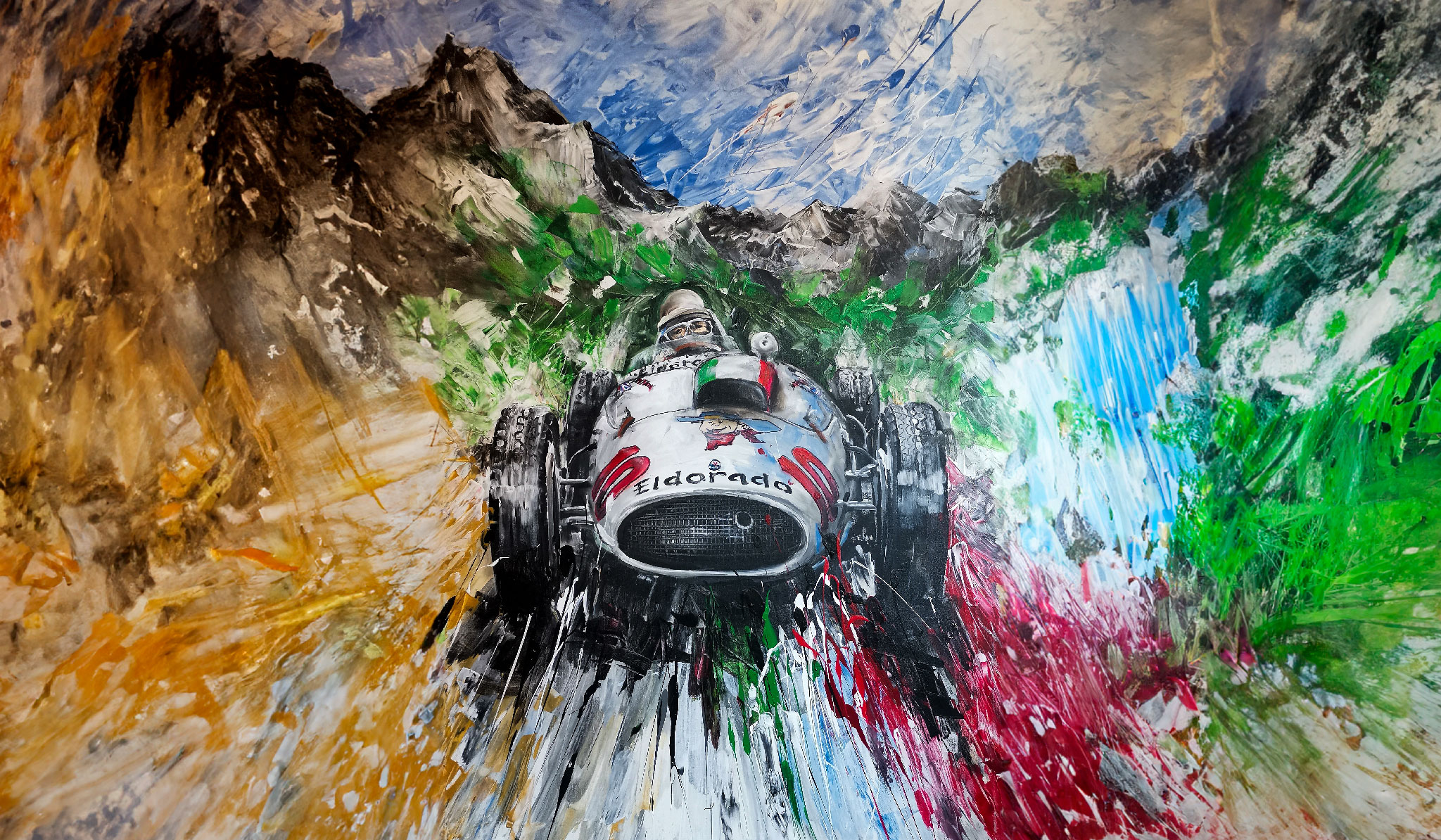 Julius Baer Rally
Saturday's rally will see the cars take centre stage on breathtaking routes winding through the Graubünden mountains. From the Alps down to the valley, over the Julier and Albula passes, and through the pristine Val Ferrera, all topped off by special regularity tests.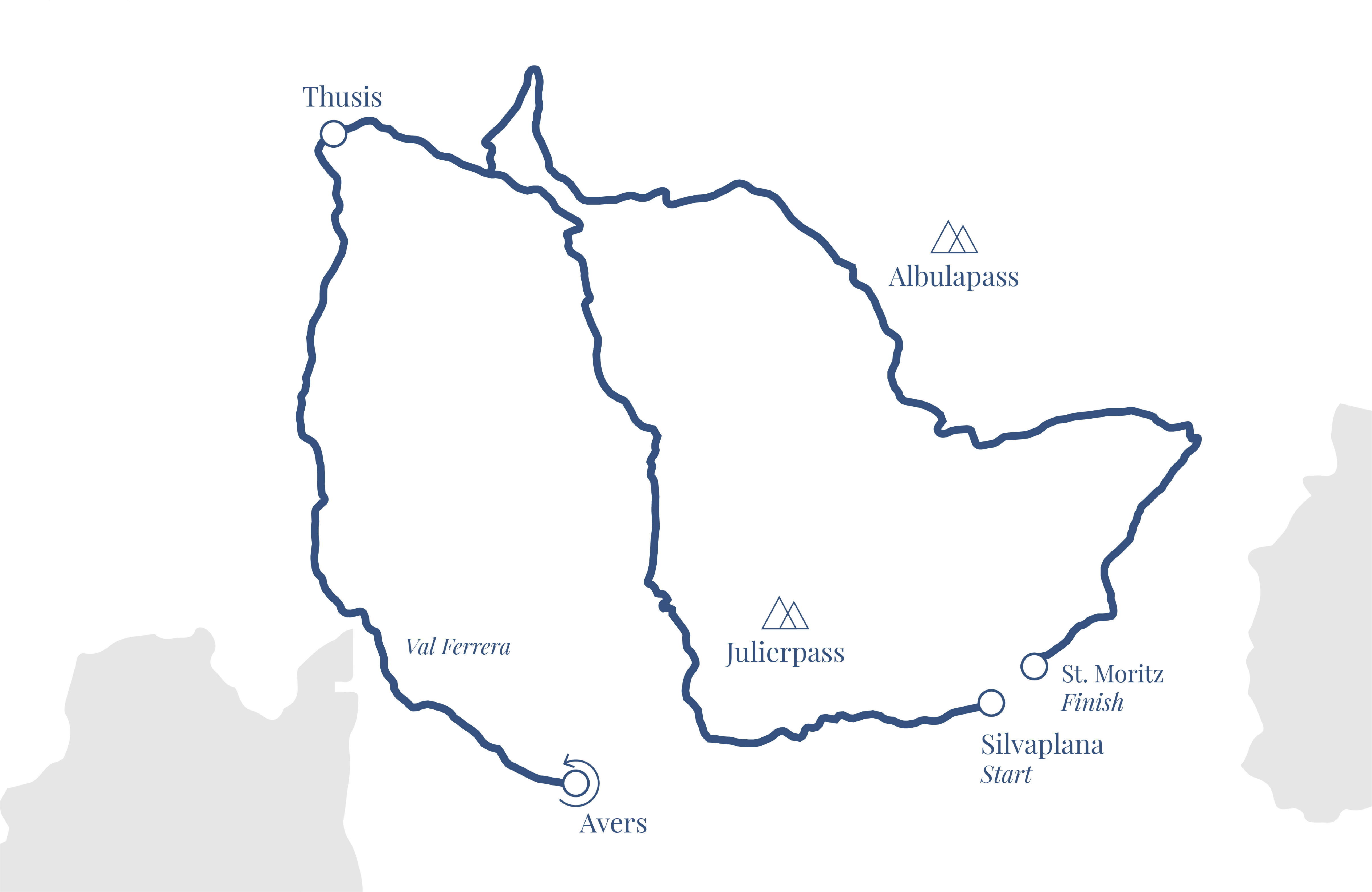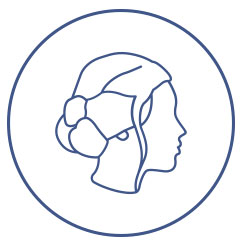 Ladies' Cup
An all-female competition, during which ladies compete in pairs to the last hundredth of a second to take home, in addition to the prize, the title of winners. You don't need to be professionals, just fancy of having fun and being together.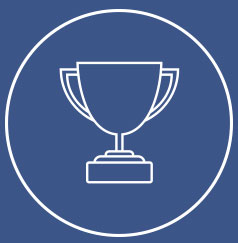 St. Moritz Challenge Cup
During the St Moritz Challenge Cup, the participants will also compete in the exciting and challenging series of special tests, conceived and developed by Passione Engadina, along Via dal Bagn, specially closed to traffic.
Next Gen
Next Gen è il progetto che Passione Engadina ha sviluppato in collaborazione con Julius Baer in ogni campo: dall'arte alla scienza, dalla cultura all'innovazione. Nel corso dell'anno i partecipanti Nex Gen di Passione Engadina scelgono due talenti meritevoli che hanno l'opportunità di presentare il loro progetto, la loro idea o la loro start-up davanti al pubblico del Next Gen Speech di Passione Engadina.