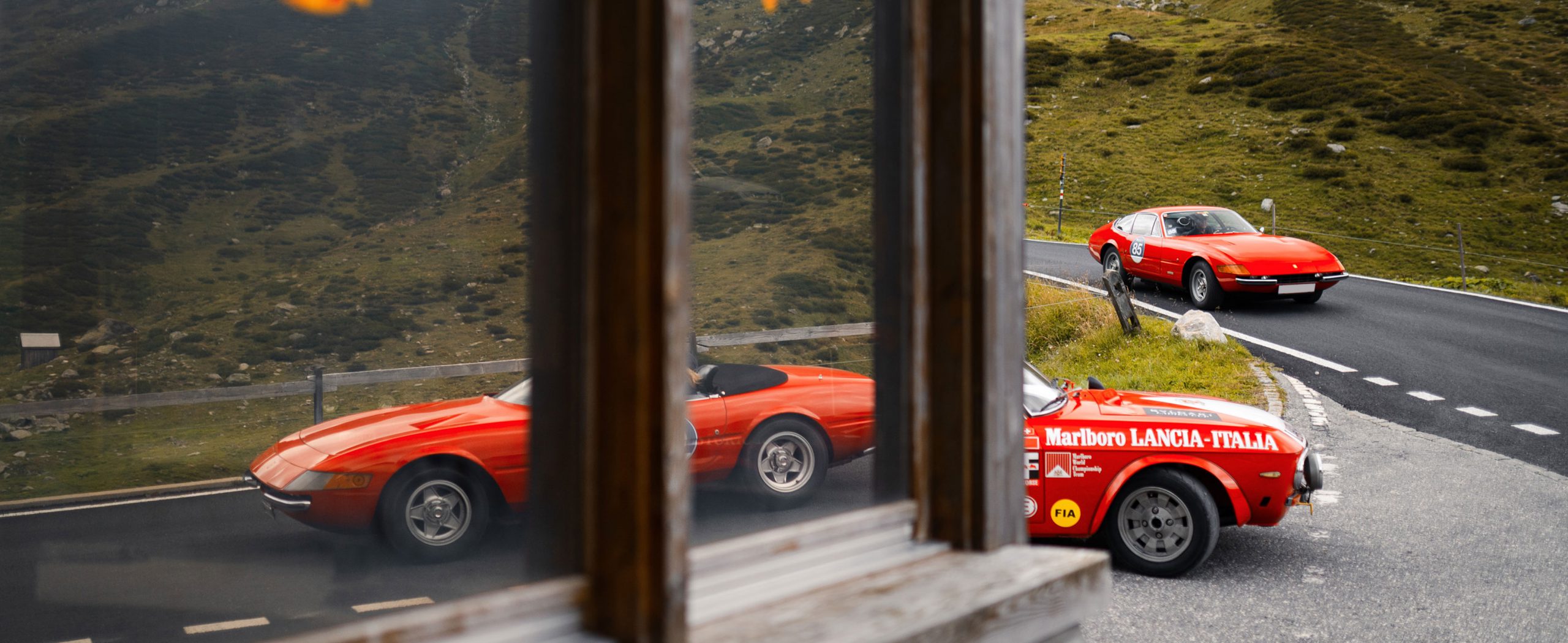 Edition 2022
We are extremely honored to announce that we have already reached the registration limit. When we started Passione Engadina ten years ago, we would never have thought that we could achieve such a pleasing result. We are deeply grateful to the participants who are renewing their trust in us and to the newcomers who are now joining the Passione Engadina Community. Thank you!
Engadin Airport
Since the first edition, Engadin Airport has supported our event, closing the track to allow our participants to enjoy the special Challenge Cup trials on Sunday morning. When passing through the airport (Samedan) you will see the poster we have affixed outside the entrance to thank for this special and lasting relationship.
Passione Engadina E-Race
On 3 March 2022, the first Passione Engadina E-Race took place at the Züriring Simulations-Motodrom.
Participants have had the chance to race with Michael Schumacher's Ferrari F1 on the famous Silverstone Circuit.
The next edition will be on the 9th March 2023. Stay tuned for the next E-Race!